WE BUILT OUR LEARNING MANAGEMENT SYSTEM TO BE SOCIAL.
LEARNING IS A SOCIAL ACTIVITY.
Learning is a social activity, so the Learning management systems must be social. Our LMS system offers many features to help you interact, collaborate and discuss with fellow students and instructors. Our learning paths and course structure helps you to achieve higher completion rate.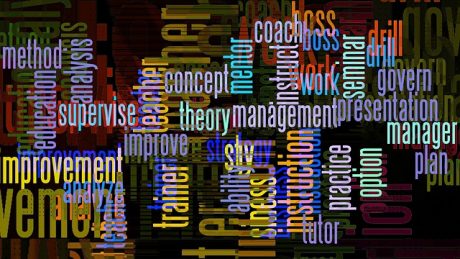 Learn the right way
Learning Management System
Our Learning Management System is designed to keep you engaged and achieve higher course completion rate. Each course is designed with a right mix of videos, assignments, quizzes and articles.
We understand you cannot learn programming just by watching videos so we developed our courses with a focus on gaining practical knowledge. While the assignments help you put theory into practise, our quizzes help you test your knowledge. Each course also contains many articles that help you explore the subject more.
Don't take our word for it, check out the free sessions in each course to see first hand.
You are not alone
Collaborate
Collaboration is the key to learning and we understand that! You are not on your own when you enroll for our courses. Your friendly instructor is just a message away to answer any questions you may have. Our collaboration tools allow you to discuss issues with not just the instructors but with other students as well. Our instructors proactively monitor the message boards and forums to provide the right guidance.
You are never alone as we developed social features right into our LMS software. We call our LMS system facebook of learning!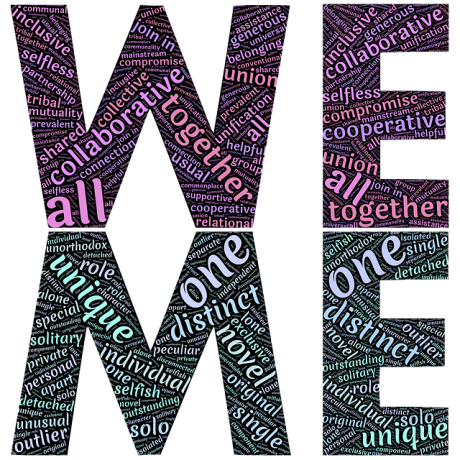 Practical Training
Our emphasis is to help you prepare for handling real-time projects. Our courses come with many hands-on assignments so you can handle any project that comes your way.
Assignments and Quizzes
All assignments are scientifically designed to help you not just in understanding of the subject but also train your brain to develop logical thinking. Our quizzes at the end of each module help you test your understanding of the subject.
Code Review
What good is completing an assignment if you cannot get it validated? We offer code review for each assignment that you complete so that you can identify any mistakes and be assured you are following the best practises in developing your programs.
Personal Attention
Our intructors are a message away! You can reach out to our instructors anytime with any questions you may have. We are obsessed to help you complete the course and sometimes even spend personal one-on-one time with our students if they get stuck anywhere in the learning process.
Always up-to-date
Technology is changing at a pace that is unprecendented. What is highly efficient today may have a better alternative tomorrow. Our courses are always updated with the new developments happening in the technology landscape so that you can stay upto date with ever changing technologies.
Collaborate with others
You are never alone! Collaborate with fellow students and our instructors to discuss and debate all the ideas you come up with. We have integrated social features in our LMS platform to help you collaborate with ease.
Testimonials
One of the best mode of learning

I have had the pleasure to learn with Kiran, He is an efficient and knowledgeable programmer who only aims for success. His character combined with his expertise of the subject exceeded my expectations and consistently helped me to acquire sufficient(complex) knowledge in the realm of ABAP

A whole new level for online learning.

A wonderful place to begin even if you are a novice in SAP. Kiran's training will provide with more than what's required to be at par as per industry standards. Would suggest to anyone looking for online training. Kudos !

Try it once and you'll fall in love

I had undergone SAP ABAP training from Kiran and it's been really wonderful. The way he teaches each session, the assignment he gives will certainly test our logical thinking and improve our confidence. All the Best Kiran, Keep continue your good work.

Its an experience.

I had attended the SAP ABAP training given by Kiran.After have attended so many demos from different institutes- the one that stands out unique ,simple,clear,systematic and detailed approach, that makes it worth learning.I would strongly recommend anyone wanting to get into ABAP to learn the same from Kiran.
CORPORATE TRAINING

Some of the corporates we delivered training for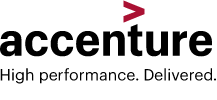 Accenture India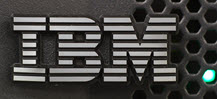 IBM India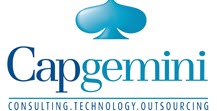 Capgemini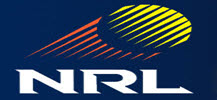 NRL